The Arsenal Companies Contracts & Procurement division offers advice as well as hands-on assistance in all phases of the purchasing/contracting cycle – from needs assessment to RFP to negotiation to drafting to management. Amongst a broad range of professional services tailored to meet the needs of each client, we have conducted acquisitions and dispositions for Fortune 500 companies, drafted residential and commercial leasing documents for local and national efforts, consulted on and prepared international licensing agreements, conducted lease audits and negotiated and aggregated contractual commitments for outsourced service providers as well as owners/managers directly.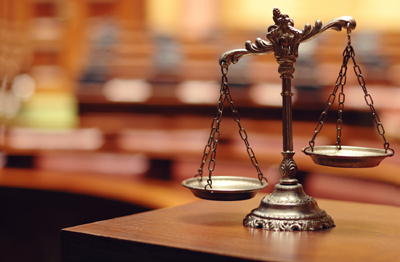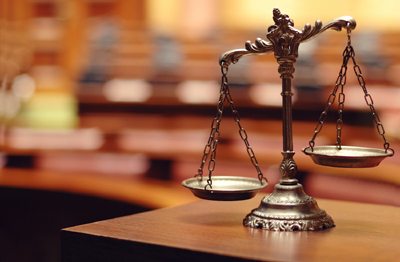 Our Business Collections service specializes in business-to-business collections where sensitivity is required. We are not a clearinghouse. We are highly specialized –  and we are so confident of our efforts that our rates are below those generally charged in the industry.
Our Educational Programs Group has successfully developed both general and narrowly focused educational and training programs for corporations and universities and regularly contributes information and articles to real estate publications. It has developed national and regional trade show programs and training literature for the individuals who work the booths.
CREST Publications Group is proud to publish The Commercial Real Estate Network and other commercial real estate publications.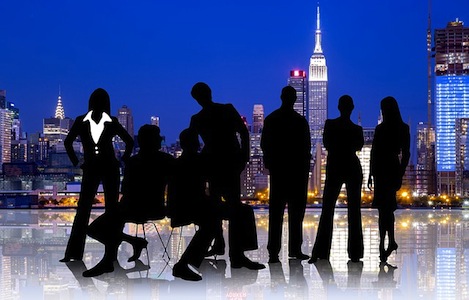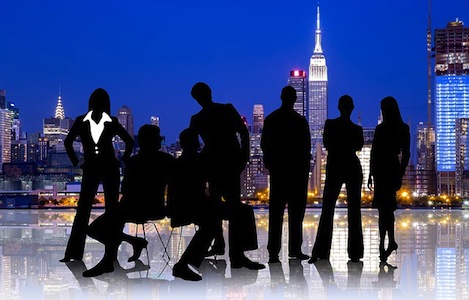 The Arsenal Companies are a
diversified consulting, educational and
publishing group, dedicated to servicing
the real estate industry.
The Arsenal Companies, LLC
2537 Lubbock Ave.
Ft. Worth, TX 76109
682.224.5855
contact us